GlobeNewswire
Integrity Solutions Identifies 15 Essential Sales Skills of High Performers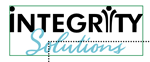 News provided by
Integrity Solutions
Sep 18, 2023, 9:00 AM ET
NASHVILLE, TN, Sept. 18, 2023 (GLOBE NEWSWIRE) --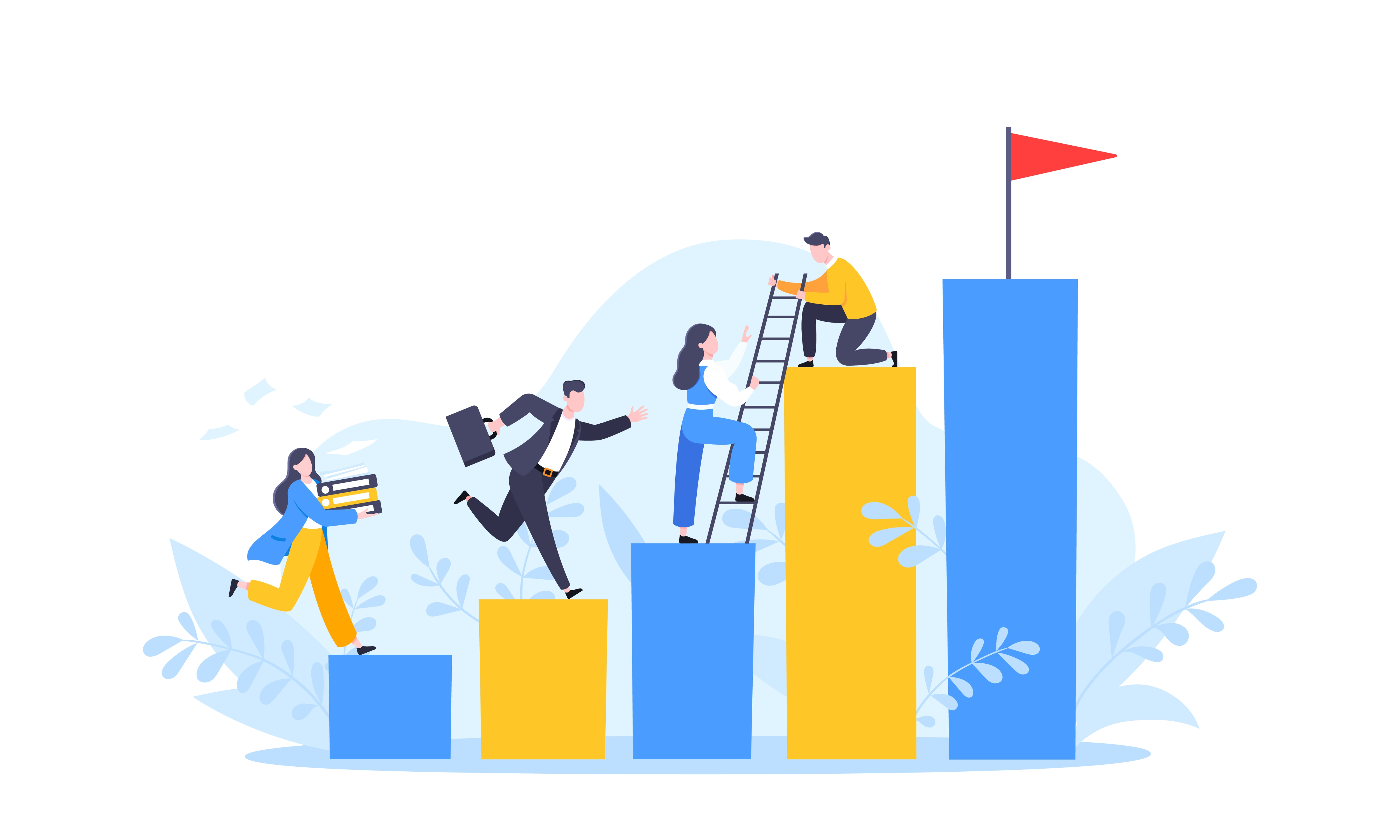 As experts in the skillsets and mindsets necessary for sales success, Integrity Solutions recently surveyed its team to identify the core sales skills consistently exhibited by top-performing salespeople and how those skills contribute to their success.
"We often get asked what the specific, core sales skills are that every salesperson today needs to have," says Integrity Solutions CEO Mike Esterday. "In an environment that's placing heavy emphasis on sales enablement tech and AI, combined with the ongoing shifts in buyer preferences, marketplace competition and general economic uncertainty, adaptability will always be one of the keys to staying ahead in the dynamic world of sales. But as our team observed, there are also some fundamental skills that high performers consistently practice to remain successful regardless of the external factors."
Based on what they've observed in the field, working with clients and in sales training sessions, the Integrity Solutions team pinpointed 15 fundamental sales skills that enable high performers to navigate uncertainty and volatility, build meaningful relationships, and consistently deliver value to their customers:
Prospecting skills
Networking skills
Sales planning and preparation skills
Communication skills
Trust-building skills
Listening skills
Questioning skills
Storytelling skills
Problem-solving skills
Sales demonstration skills
Product knowledge, with a focus on impact
Deal closing skills
Emotional intelligence
Relationship-building skills
Time management skills
Visit the Integrity Solutions website for a deeper exploration of each of the individual sales skills, how they contribute to sales success, and how to incorporate them into the daily sales routine
The Integrity team also emphasized that the best and most consistent salespeople succeed with a combination of great skillset, mindset and process. This is particularly important in light of the massive changes the sales world has experienced over the past several years. The team advises salespeople and the sales managers who are coaching them to focus on all three of these aspects and how they impact individual performance. Doing so will help equip salespeople to meet increased buyer expectations while building the confidence and motivation to navigate a complex and evolving selling landscape.
About Integrity Solutions:
As sales performance experts, Integrity Solutions equips sales teams to rise up and achieve their full potential by building trusted customer relationships grounded in integrity. The firm is the partner of choice for values-driven organizations and specializes in innovative sales, service and coaching training solutions that fuel performance, grow talent, lift up customers, and elevate leaders.
Integrity Solutions has more than five decades of providing excellent, award-winning sales training and sales leadership training programs in 130 countries and industries including healthcare, financial services, manufacturing, energy and utilities, agriculture and more. To learn more about Integrity Solutions training programs, please visit our website at https://www.integritysolutions.com
Source: https://thenewsfront.com/integrity-solutions-identifies-15-essential-sales-skills-of-high-performers/

Integrity Solutions
1801 West End Avenue Suite 530
Nashville
TN 37203
United States

1-800-646-8347

https://www.integritysolutions.com/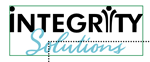 NOTE: This content is not written by or endorsed by "WIAT", its advertisers, or Nexstar Media Inc.
For inquiries or corrections to Press Releases, please reach out to GlobeNewswire.